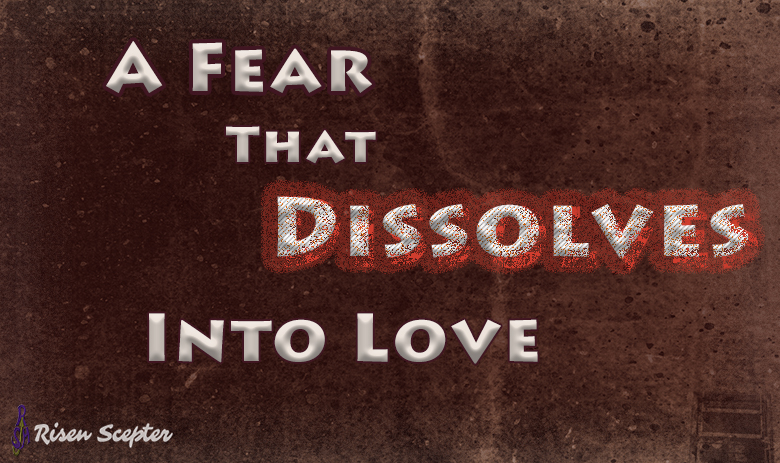 A Fear that Dissolves into Love
Strong and Courageous


Jos 1:9
Have I not commanded you? Be strong and courageous. Do not be frightened, and do not be dismayed, for the Lord your God is with you wherever you go."
ESV

Fear, irrational or real, is devastating, debilitating, and often immobilizing; yet so many of my brothers and sisters Lord, live under the constant threat of terror, persecution and death. And this, simply because they confess faith in You.


For those that live in this way their fear is not irrational, nor simply subjective, it is an objective, rational, and completely natural response to persecution

Nevertheless, when in the midst of this reality how do they respond? How would I?
One might steel themselves, because of a cause, something nobler then their self, such as freedom or a fight for national sovereignty.
However, this strength does not necessarily come from you and extends only as far as inner resolve.
Conversely, there is a strength that is not born of determination, but of knowledge and truth; or better put, knowledge of the truth, and the promise that we are not alone.

For we that know Christ are indwelt of the Living One that formed and sustains all that is
It is He that strengthens and fills us with His courage, knowing that not only He will be with us, but that He is leading us to an eternity in His presence.

While waiting for that day God, may I allow Your mature, unconditional love for those You have made, make ineffectual the fear which might immobilize me, with the result that, I might be faithful to serve you in whatever circumstance I find myself...

Until You call me home