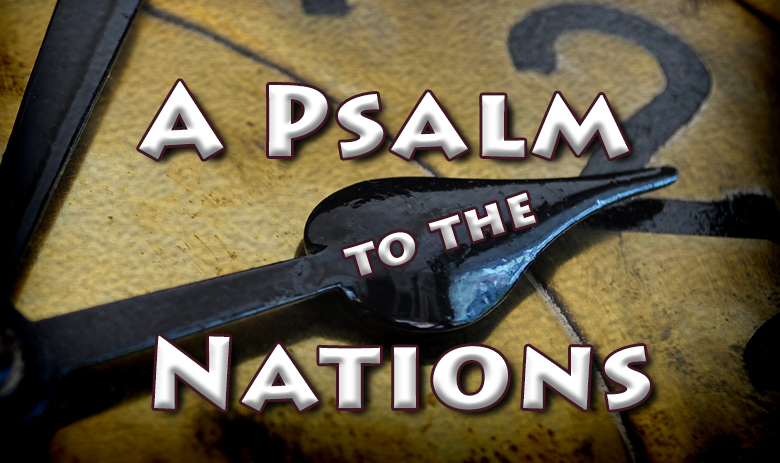 From Him to His People
I have spoken to the kings and the nations but they did not hear, and to the princes and the people, and yet they do not see. For My word rings forth and yet they do not praise Me.
But there is a people in the earth that will yet declare My glory among the nations and a people yet unborn that will praise Me.
For a time now comes and is upon the threshold when all things that I have spoken down through the centuries shall be realized; and not one thing that I have spoken will not come to pass.

Sing out in the streets My people, that the nations might serve Me. Sing out upon thy beds that the song might be established.
For the music of My heart will set the captives free, and the music of My call shall establish the thing like a light shining in a dark place until the glory grows.

Little children shall serve Me, young men shall know Me, and their fathers take root in My love.

There is none that can stand that will not fall, if they do not serve Me, and all the ends of the earth shall praise My name together.

Sing out, sing the song all kindred and tribes and people, confess to the Lord God Almighty. Declare His praises and the Psalmist of Israel shall be manifested in Israel that He might sing over His people.

For truly as the nations rage there is one that comes. There is one that shall set the record straight. There is one who shall sing the song and all shall enter in to the rising chorus of creation.

As the people gather, as the people praise Me, I shall vanquish all that stands and all that lifts its face against Me in the consummation of the ages!