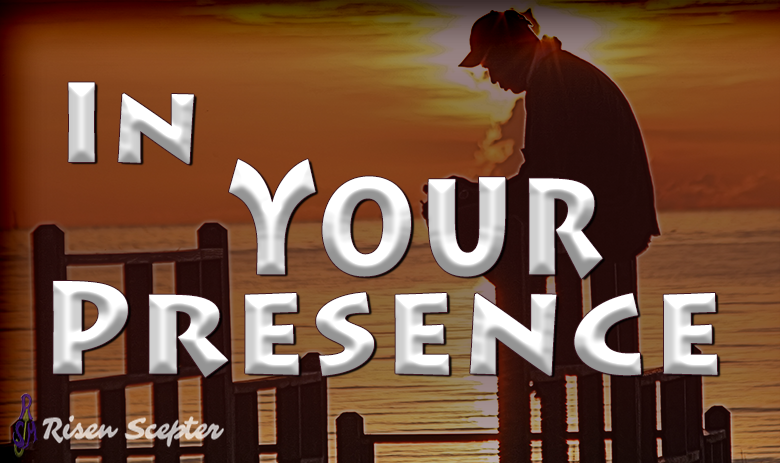 Oh Lord God, that you love me, and allow me to come before you, to come into your presence, is a miracle in itself.
Ps 16:11
You make known to me the path of life; in your presence there is fullness of joy; at your right hand are pleasures forevermore.
ESV
When I think of the way prescribed to approach you under the old covenant I marvel at your grace as shown in the gift of the cross and the blood through the sacrifice of Your Son.
Silence


What I don't deserve you have allowed to be settled by the power of forgiveness and mercy, having placed judgment on Christ.
And now as I come before You to seek Your face I am filled with the joy that forgiveness brings—a joy that can be found in none other than You, as I humble myself at Your feet to learn of Your will.
I am astounded knowing that this is simply a glimpse of an eternity in Your presence. Surely my capacity for joy is limited by my humanity and the troubles of this life
Yet what joy I experience now as I meditate on redemption—that truly all things have been made new (2 Cor 5:17), certainly will grow and expand as I draw ever closer to the dawning day (2 Pet 1:19).

Until that time God, may I find comfort in Your presence and the words of Christ—"Take cheer for I have overcome the world"