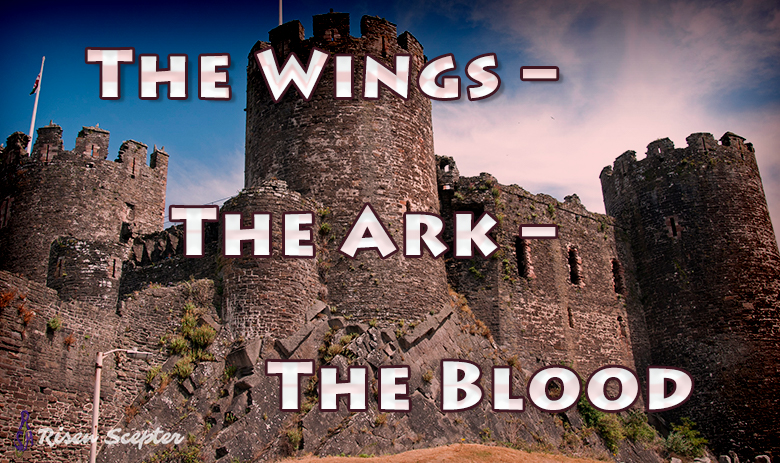 The Wings – The Ark – The Blood
A Meditation on Deuteronomy Thirty-Three, Twenty-Seven

Dt 33:27a

27 The eternal God is your dwelling place,
and underneath are the everlasting arms.
ESV
May I walk in Your purpose for me Lord, and may every thought and action be in line with Your will.
Thank you Lord that truly my refuge is not a physical dwelling but an eternal God.


You are my place of shelter as the ark was for the eight. It is underneath the wings of Your protection only that I find peace; It is in the blood of Christ and my relationship with You that I find rest.

You are my confidence oh Lord, it is in You that I find a strength not borne of my own nature but Yours. Man may confine me yet the true freedom that is found in You cannot be taken for it is not man's to take. The question is, what will I do with the freedom that I have been granted? The liberty that can only come from You?
For this liberty has not spacial dimensions, or time limitations. This liberty is not of width, not depth, nor breadth; this liberty is boundless, endless, eternal
Shelter God my thoughts, that my mind may not stray from what is important. May my meditations be upon you only, the Eternal God, my refuge and strength within whom I find shelter underneath the cover of Your peace.

For You bear me up in Your presence and engulf me in Your eternal arms.
Bishop G