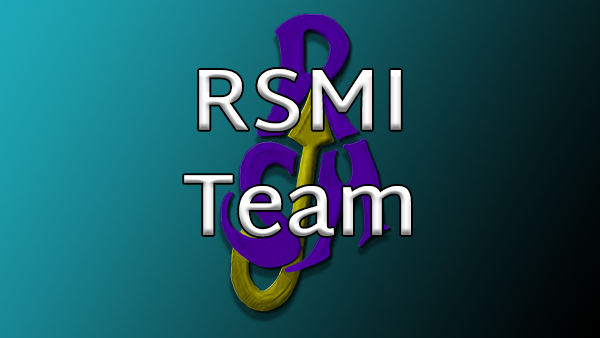 Bishop G is Bishop Gary Earls. He is the founder and president of Risen Scepter Ministries International.
Formerly Gary was a missionary in the Philippines where he taught at the Asia Center for Biblical Studies in the province of Laguna, playing a part in preparing the students for their future roles as Pastors of various churches in that country.
When returning to the United States Gary became involved in a work at Restoration Urban Ministries filling the roles of both Resident and Program Director respectively, ministering to people struggling from a large range of issues including alcohol, drug addiction, and homelessness. He also became involved in church planting in the US Midwest before beginning the work internationally through RSMI.
Bishop G is a writer, biblical teacher, and speaker. One of his passions is participating in worship as a musician. Before coming to Christ, among other things, Gary was a professional drummer. He often states that the original intention of music was, and still is, to glorify God.
Gary has developed several seminars that he teaches as he travels in developing nations to equip pastors and the people of the RSMI churches. One of these being a comprehensive course entitled Discipleship: Transformed into His Image, which helps people understand not only the Gospel, but their purpose and responsibility in the body of Christ.
When not traveling, Gary resides with his wife Patricia (Pepper) in Illinois. They have five children and currently four grandchildren. He is available for speaking engagements as well as personally conducting the discipleship seminar and may be contacted through this site or various social media platforms.