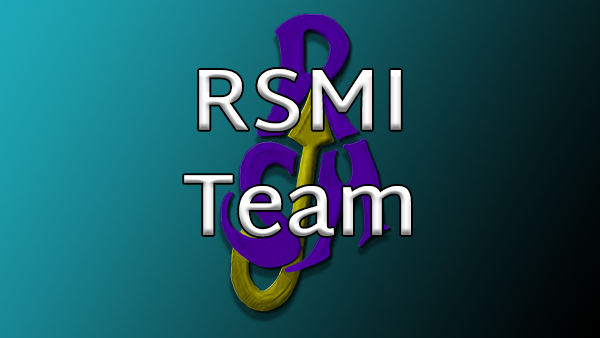 Bishop Obadiah holds a diploma in Dairy Technology and a Bachelors degree in Theology and Biblical studies. He loves Preaching and teaching the word of God. Obadiah also teaches farming and livestock production principles
He is married to Susan Akinyi, who is also 45 years old and they have three children: Emmanuel, 19 years, Joshua, 16 years, and Betuel, 5 years.
Currently, Bishop Obadiah is the African International Coordinator, and the National Lead Pastor Kenya, of Risen Scepter Ministries International after 18 years of pastoring and planting churches in the rural area around where he was born.
He also pastored one church in the city. He is overseeing over fifty plus churches in Kenya and Uganda and moving on to Tanzania and Burundi.
The Lord is saving, healing, and restoring people through the ministry of Risen Scepter Christian Fellowship Churches.
Bishop Obadiah also supervises the training of our pastors and the women and children's ministries in RSMI