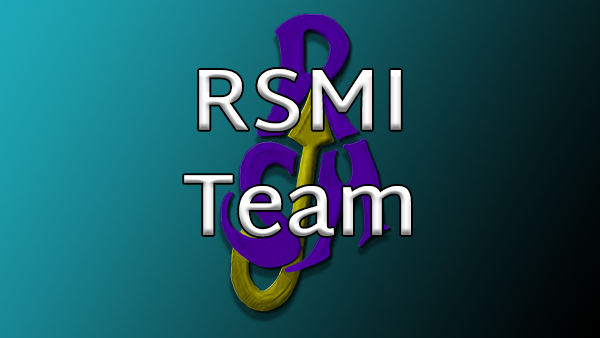 Bishop Miras is a pastor - leader - church planter - and discipler. He came to the Lord in 1976 and one year later attended a ministerial theological school.
From 1981 on Bishop Miras began planting churches, and continued in that work until 2009 under the ministry of Faith Tabernacle Church ministries, INC.
By 2010 Bishop became RSMI Cluster Coordinator of the Luzon chapter of Risen Scepter, and just four years later he was placed in the position of RSMI National Lead Pastor of the Philippines by RSMI founder Bishop Gary Earls
In 2015 Orsine was ordained bishop and continues his work of leading the ministry of RSMI in the Philippines, including church planting, leadership training, and pastoring a Risen Scepter Christian Fellowship Church.
Bishop Miras is married to his wife Emelyn L. Miras and together they have three children, Analou Miras, Jemimah L. Miras, and Jame Brian Miras, who also know the Lord.