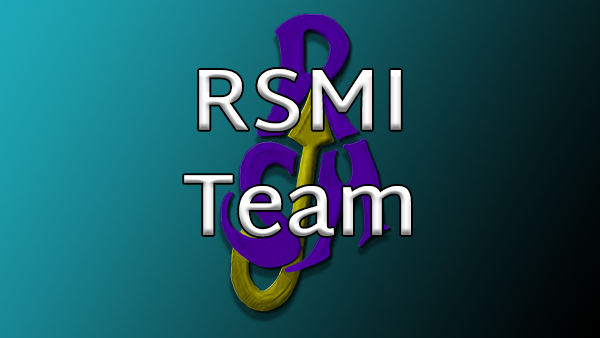 I was born in Manila, Philippines, on July 20, 1950, the youngest of nine children. During my teen years I felt an emptiness in my life. I knew that there was more to life than what I was experiencing.
After high school I moved to Texas to live with my elder sister in order to attend college. During my college years I attended a weekly Bible study. I soon realized that I was lost and in need of a Savior. On April 13, 1969, being convicted by the Holy Spirit, I bowed down on my knees, accepted Jesus Christ as my Lord and Savior, and surrendered my life to Him. It was a decision that I have never regretted.
After college I returned to the Philippines, pastored three churches, and married my wife, Virginia, in 1977. God has blessed us with one beautiful child who is active in her church.
From 1996 to the present I have been the pastor of the First Baptist Church in Daly City, California. Having witnessed the struggles of pastors in Asia first hand, our church supports one pastor in the Philippines and one in Japan. It is my desire to help RSMI raise monthly support for struggling pastors. They labor hard in the work of the Lord, but struggle to support themselves and their families.
The harvest is plentiful. It is my heart's desire to see the Lord raise up laborers to serve in needy areas, and find support for them. They are heroes in the kingdom of God. Unlike many nonprofits, RSMI is an organization where every cent donated is given directly to needy pastors; none is allocated for administrative costs.